Ramin Aryaie is a german-iranian audio-visual artist and freelance designer.
He works in websites, films, photography, AV performance, print design and developing online platforms. This website showcases his wide range of artistic and commercial work.
VISUAL ART
Discoveries of the world and the soul through photography and digital layering techniques
DESIGN
Ramin founded ARYAIE, a collaborative design studio creating branding for artists
DESIGN
Ramin is founder of ARYAIE, a collaborative design studio creating visual identities for good ideas
Recent Projects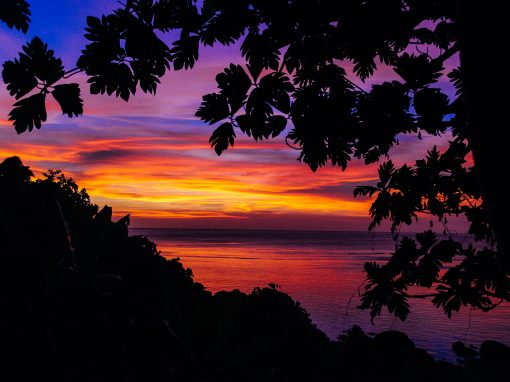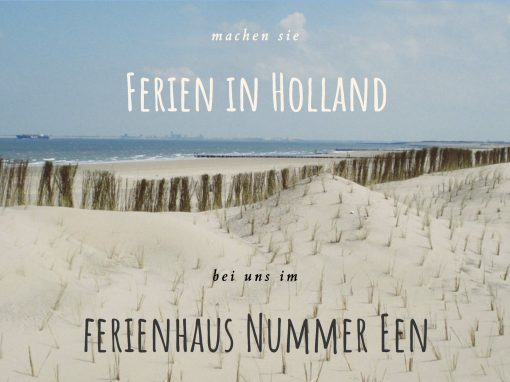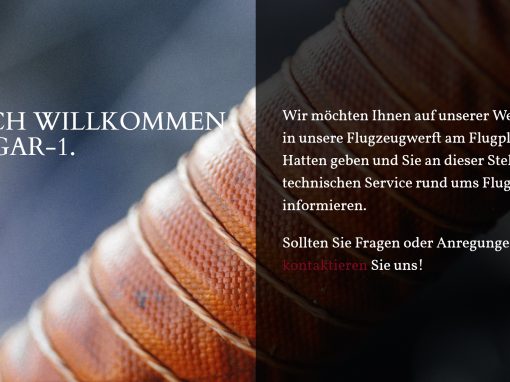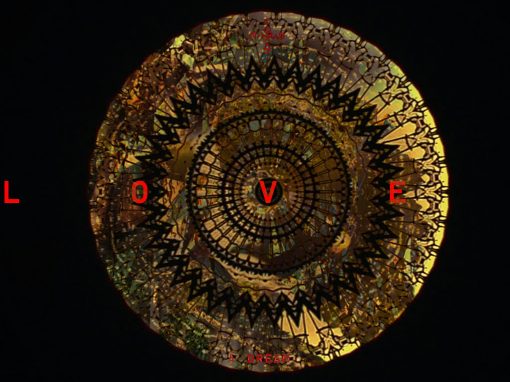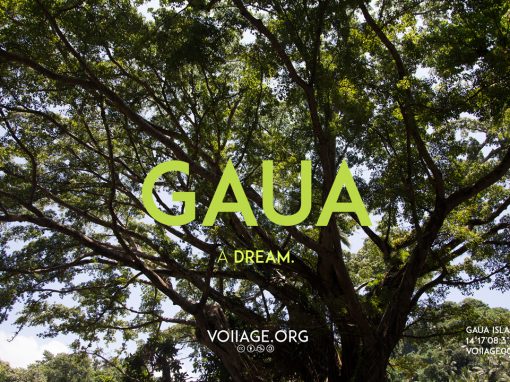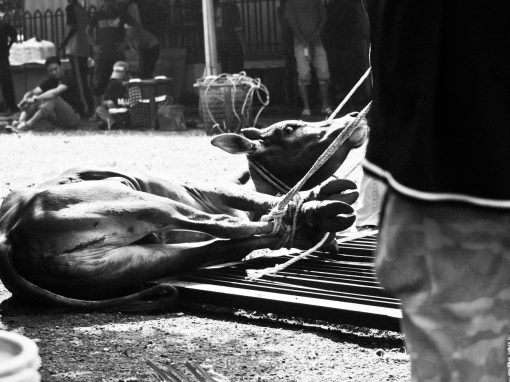 No Results Found
The page you requested could not be found. Try refining your search, or use the navigation above to locate the post.
Get in touch
There is a broad variety of projects that I work on as a freelance artist.
I would love to hear from you: with an idea for collaboration or a work opportunity.